Unique Gifts
Solmate Socks
Life's too short for matching socks, especially when you can wear fun and beautiful Solmate Socks. These socks are made from the repurposing of recycled cotton yarn and certified by The Global Recycling Center and Oeko-Tex.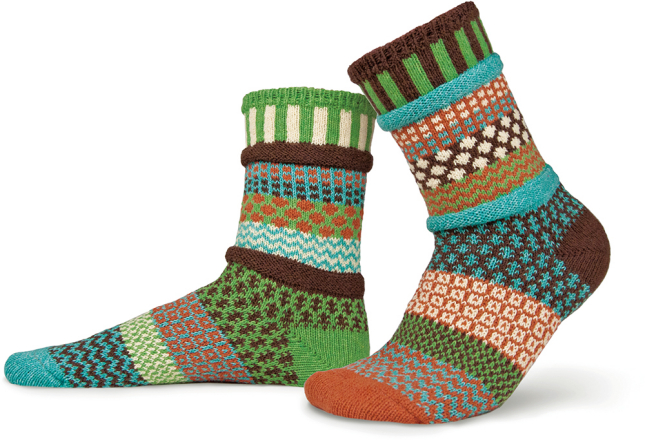 Fir Needle Based Soy Candles
Bedrock Tree Farm Fir Needle Products are handcrafted at their family farm using harvested fir needles. 100% Soy candles contain fresh and/or dried fir needle powder lending a unique quality to their products.
Coffee Mugs
A fun selection of our favorite backyard birds to be enjoyed with your coffee or tea. Dishwasher and Microwave safe make these mugs a must have to start off the morning.